Case Studies
At Memfault, we get to work with innovative customers across a variety of different industries. Read case studies to see how Memfault has helped customers scale, gather insightful data, and ship products with confidence.
Contact Us
Try Memfault
Case Study
Empowering Industrial IoT: How Memfault Transformed GreaseBoss' Product Reliability
Memfault's alerting functionality and benchmarking capabilities allow GreaseBoss to monitor fleet performance and identify bugs quickly, improving product reliability.
Read the Case Study
Case Study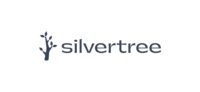 How Memfault Accelerated Development and Enhanced Product Quality of Silvertree's Wellness Wearables
With Memfault, Silvertree allocated money and engineering resources to build a more feature-rich wearable instead of internal systems.
Read the Case Study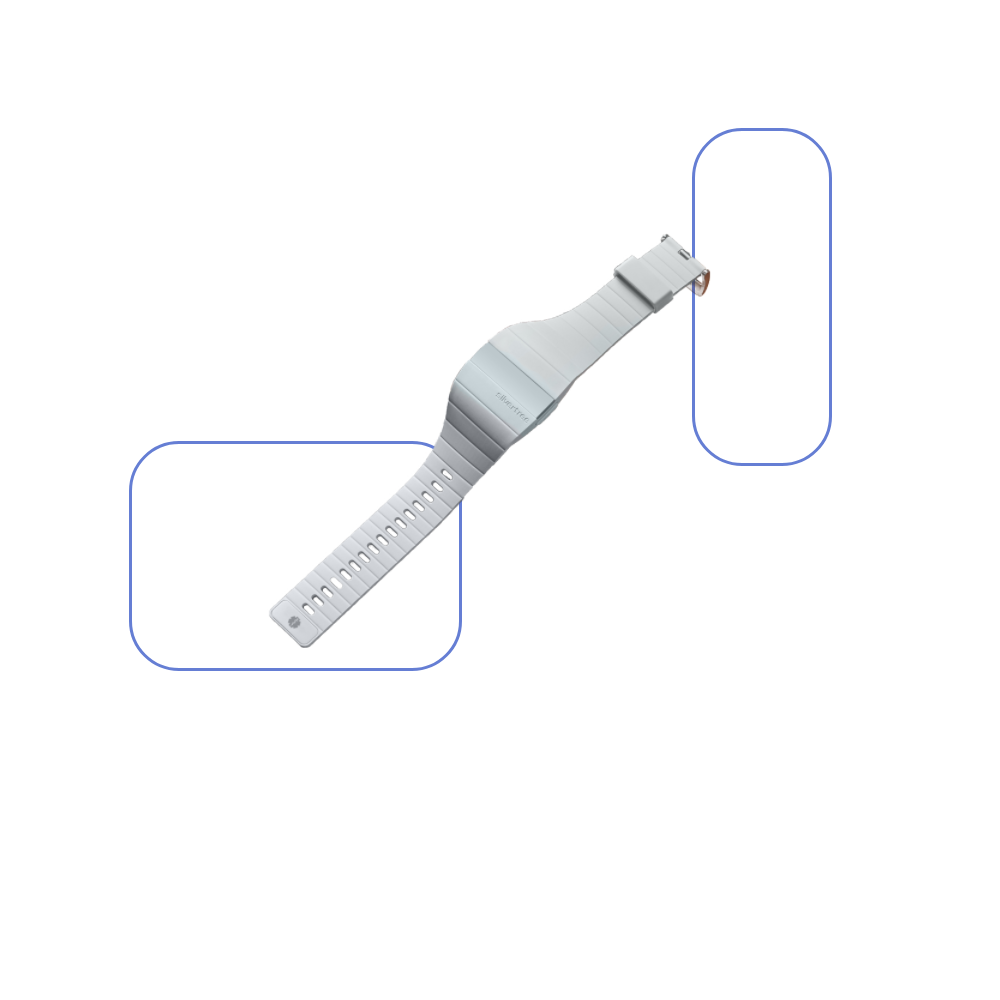 Case Study

Airthings Creates Healthier Environments with Access to Fleet Health
With Memfault, the Airthings team is now much more proactive, as they can monitor their new rollouts for any issues.
Read the Case Study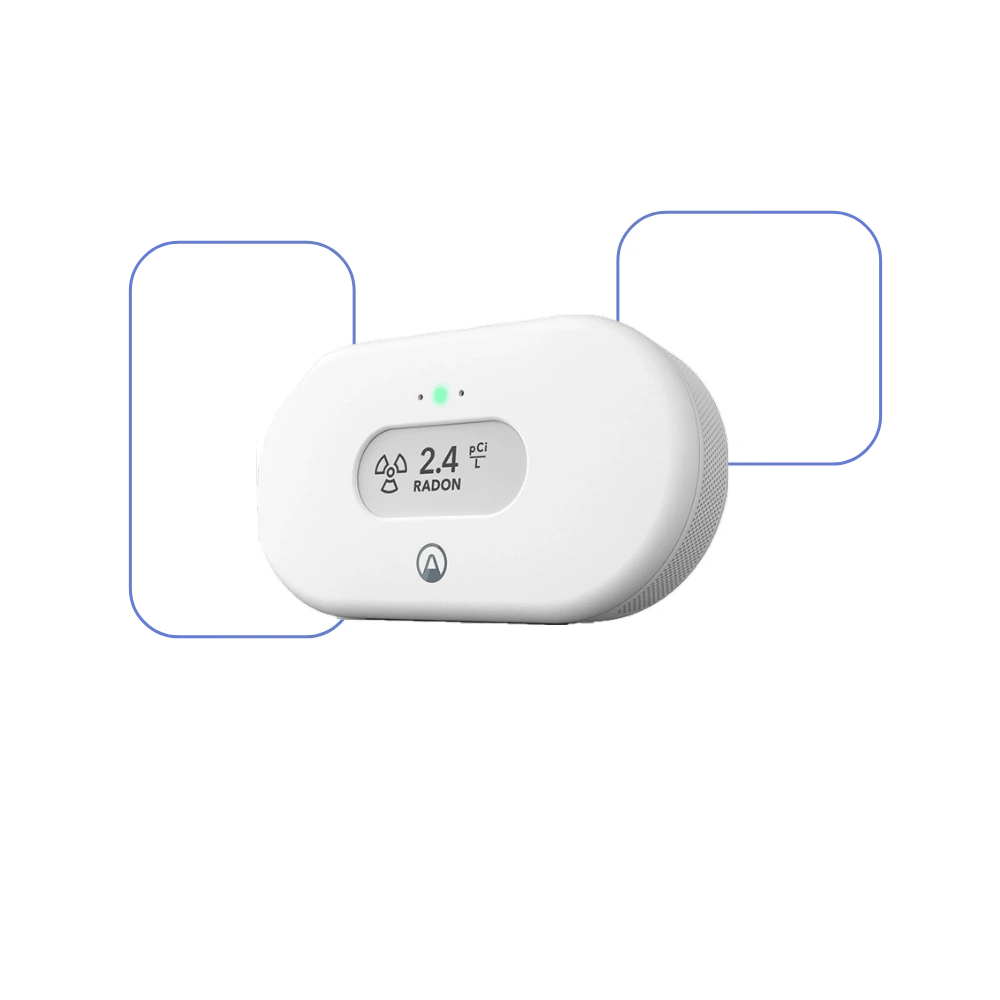 Case Study
Adhoc Networks Provides Highly Operational Feature-Rich Smart Sensors with Memfault and Nordic Semiconductor
With Memfault's performance monitoring and OTA update capabilities, adhoc can maintain and improve its device fleet reliability from development until production
Read the Case Study
Case Study
Unlocking the Value of Embedded Observability at Latch
By partnering with Memfault, Latch has reduced the number of support calls, caught bugs that would have only been found at scale, and fixed issues that impacted customer experience.
Read the Case Study
Case Study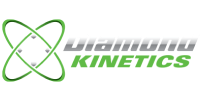 How Diamond Kinetics Reduced Device Resets by 90% & Fixed Their #1 Bluetooth LE Bug
Using Memfault's fleet monitoring capabilities, Diamond Kinetics receives real-time alerts with actual data from their devices, helping them remotely resolve device issues in the field.
Read the Case Study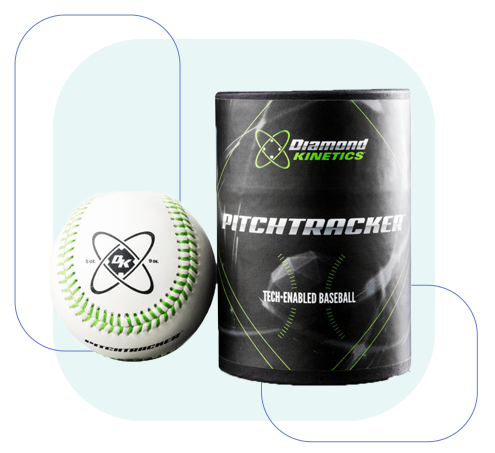 Case Study
Panic Launches First Handheld Video Game System with Memfault
Memfault has helped increase synergy between teams at Panic. As the QA team distributes builds to test devices and collects crash reports, the firmware team uses Memfault's dashboard to monitor the devices, track issues, and push firmware releases out.
Read the Case Study
Case Study
DMAI revolutionizes education with Memfault
Memfault's OTA update solution helped reduce customer complaints caused by update failures saving the engineers valuable time and improving customer service quality.
Read the Case Study
Recorded Presentation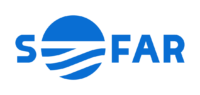 Troubleshooting at Sea - Debugging Remote Arm Cortex-M Devices without Physical Access
This talk discusses Memfault and several other tools and techniques for debugging and monitoring remote devices.
Watch Now