PRODUCT OVERVIEW
Improving IoT Devices with Device Reliability Engineering
Memfault gives your team scalable and sustainable processes that will increase engineering efficiency and collaboration to accelerate IoT and edge device delivery while minimizing risk.  We help you get to market faster at a lower cost with higher reliability and higher product quality.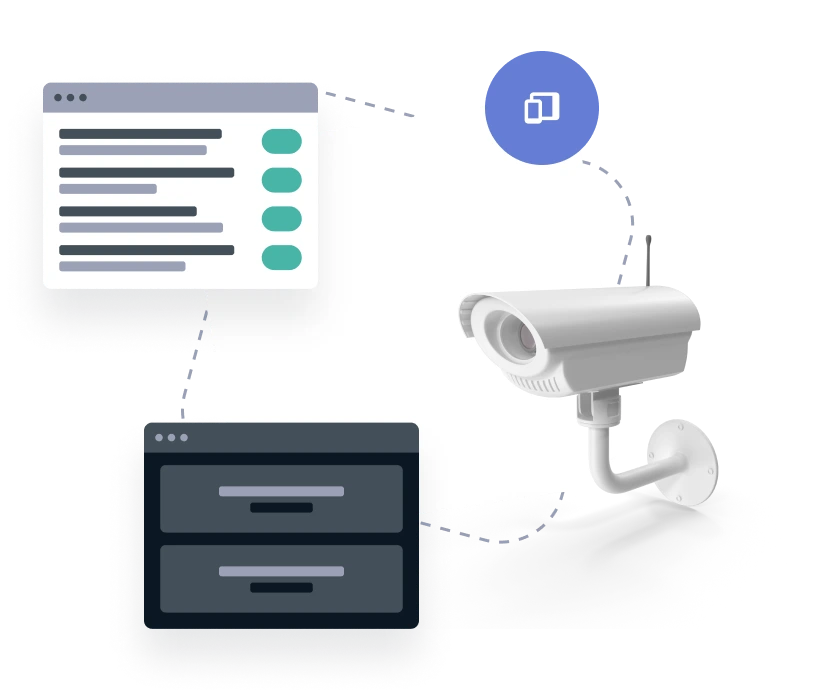 Device Debugging
Detailed crash analysis, trace capture, and real-time logging, allowing for quick issue identification and resolution.
Automated alerts with searchable values and backlinks before customer ever reports issues.
Learn More
Testimonials
What Our Customers Say
"Memfault is the future of embedded debugging. Memfault has helped me track down stack overflow issues, heap fragmentation issues, issues with the manufacturer's BLE stack and all the kinds of critical hard-to-track problems that would have taken 10x longer without it."

David Clift-Reaves
CTO, Happy Health
"It is impossible to fix certain software defects faults without a core dump. Memfault gives us an invaluable tool to help resolve those defects in a timely manner."

David Callahan
CTO, SimpleSUB
"Memfault has helped us understand the health of our microcontrollers in the field, and now that they are offering the same capabilities for full Linux devices, we're excited to unify our entire monitoring stack in one place."
Joey Degges
Senior Manager of Device Software, Span
On-Demand Webinar
Utilizing Memfault to Debug Your Embedded Devices
Watch this recording to learn how to best utilize the Memfault platform to help you catch bugs sooner, quickly resolve issues, and build reliable IoT products.
Watch Now
OTA Updates & DeviceOps
Remote software updates for embedded devices, reducing downtime and improving device performance.
Comprehensive view of device health and performance, enabling efficient device management and troubleshooting.
Learn More
Testimonials
What Our Customers Say
"I easily deployed a staged release just last week, which allowed us to monitor the release on a smaller scale before full release."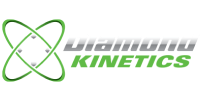 Jesse Bahr
Embedded Software Engineer, Diamond Kinetics
"Memfault's OTA Update solution turned out to be more robust than our previous solution, and reduced issues related to update failures helping us increase productivity."
Mingtian Zhao
CTO, DMAI
"Memfault helps us deploy new versions and monitor their adoption and stability."
Brian Gomberg
Head of Engineering, Audigo
On-Demand Webinar
Device Firmware Update Best Practices
Watch this recording to learn how to stop spending hours and hours debugging over-the-air update issues.
Watch Now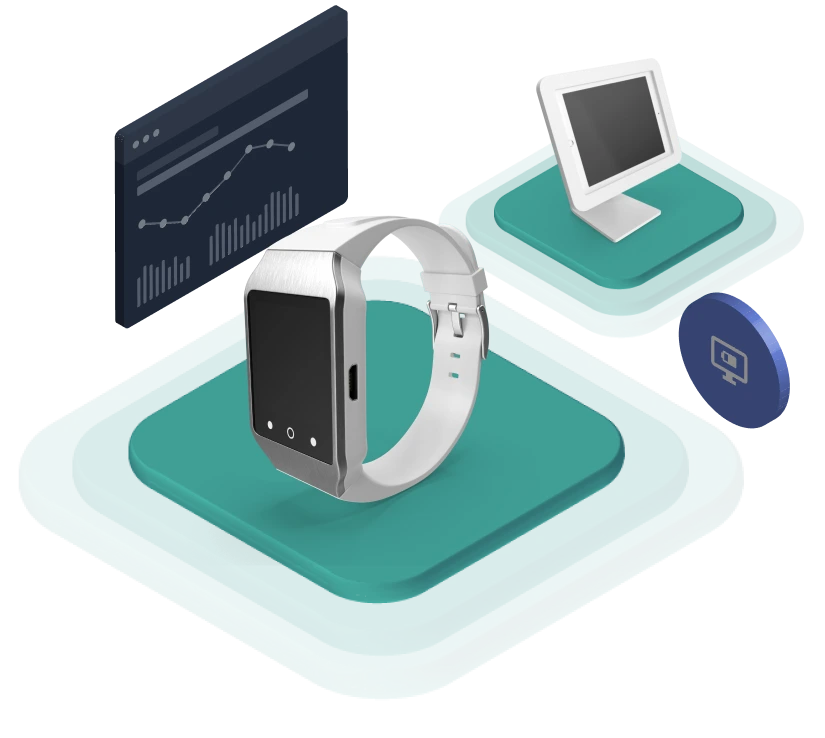 Performance Monitoring
Real-time performance tracking of embedded systems to identify bottlenecks and optimize code.
Detailed insights into system behavior, including CPU and memory usage, latency, and other performance metrics.
Learn More
Testimonials
What Our Customers Say
"Memfault provides us with detailed performance analytics & gives us valuable insight so we can understand the scale of a problem, something that was impossible to determine beforehand."
Karthik Rajagopal
Head of Engineering, Logitech
"We partner with Memfault because they enable us to proactively identify product issues in the field, prioritize them and implement solutions."
Audhild Randa
COO, Airthings
"Memfault gives us detailed event recording and visual metrics analytics for our device performance so we can proactively address any issues."
Lance Cohen
Director of Engineering, Proxy
"Memfault allows us to easily generate metrics on the fly to continuously improve how we monitor fleet performance and gain invaluable insight into our device operations."
Michael Ebert
Senior Embedded Developer, adhoc networks
On-Demand Webinar
How to Monitor Your IoT Devices at Scale
Watch this recording to learn how to build out your IoT monitoring solutions using metrics allowing you to scale your fleet without adding more issues.
Watch Now