COMPANY
About Memfault
Memfault is the first cloud-based observability platform for connected device debugging, monitoring, and updating, which brings the efficiencies and innovation of software development to hardware processes.
Contact us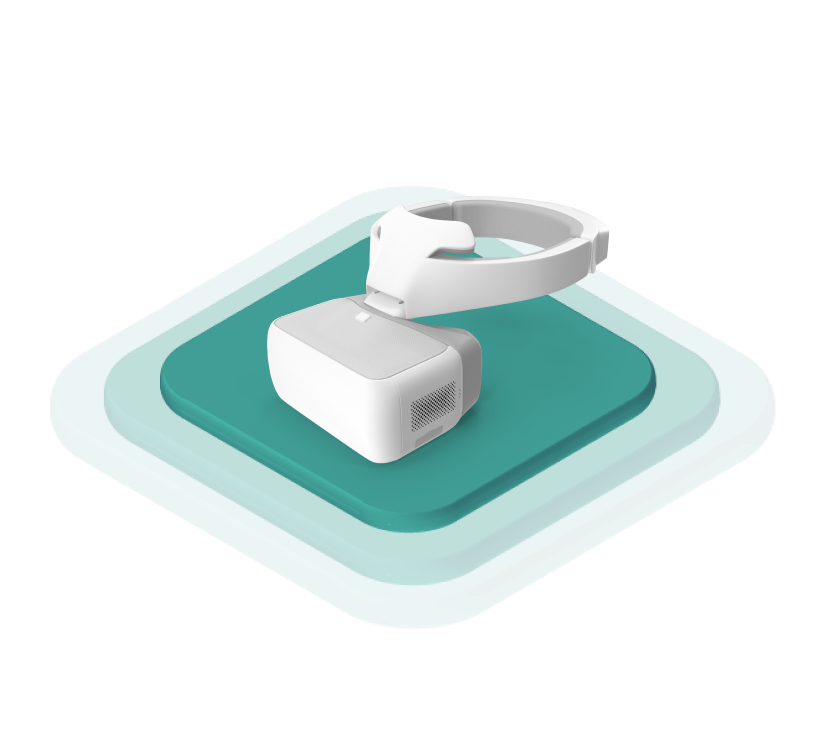 Built for engineers by engineers
Our founders first conceived the idea of Memfault years ago while working on the embedded software team at Pebble. Every week, thousands of customers reached out to complain of Bluetooth connectivity issues, battery life regressions, and unexpected resets. Investigating these bugs was time-consuming: they had to either reproduce issues on their own units, or ask customers to mail their watches back to debug them manually.
To improve the process, they drew inspiration from web development best practices and built crash reporting, cloud-based software delivery, and performance monitoring infrastructure so they could move fast, even when managing device fleets in the millions. They spent years refining those ideas at Oculus where François led the embedded software team, and Fitbit where Chris and Tyler worked as senior engineers.
Recognizing that any connected device team could benefit from what they were building, François, Chris, and Tyler founded Memfault in 2018. With the help of colleagues from Pebble, they built the first end-to-end observability platform for connected devices, allowing firmware engineers to be just as productive as software engineers.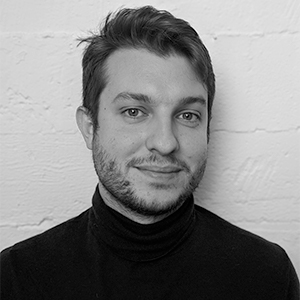 François Baldassari
Founder & CEO
Chris Coleman
Co-Founder & CTO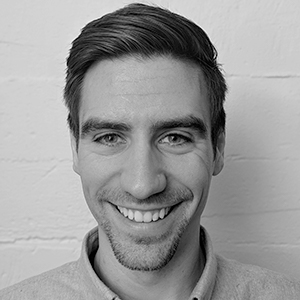 Tyler Hoffman
Co-Founder & Firmware Engineer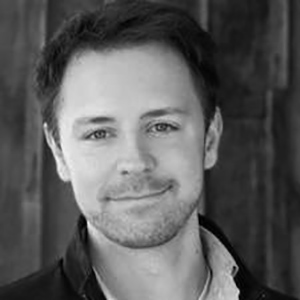 Ryan Case
Director of Engineering
Marcel Jackwerth
Software Engineer
Martijn Thé
Software Engineer
Jon Feldman
Account Executive
Garret Overholser
Development Manager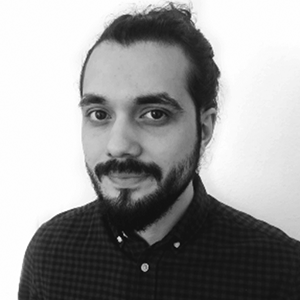 Fausto Núñez Alberro
Software Engineer
Colleen Harig
Marketing Manager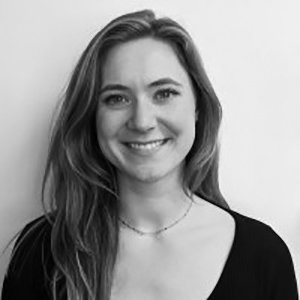 Andie Cockerill
Customer Engagement Manager
James Pelham
Account Executive
Victor Bordo
Software Engineer
Topher Brown
Software Engineer
Heiko Behrens
Head of Product
Steve Penna
Software Engineer
Ville Lindholm
Software Engineer
Lizzy Peake
Business Development Representative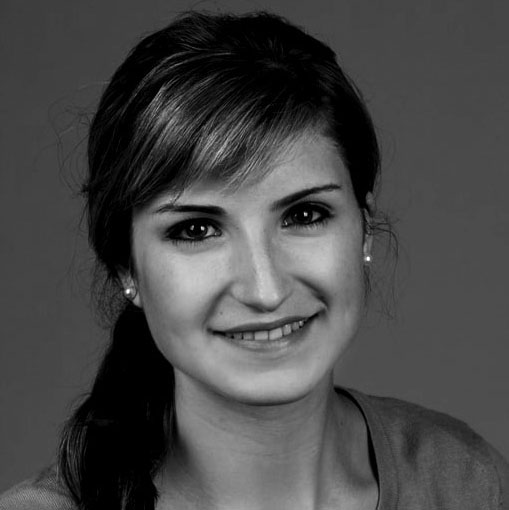 Natalie Griesser
Business Development Representative
Noah Pendleton
Firmware Solutions Engineer
Dwight Sankey
Technical Account Manager
Jordan Chivell
Account Executive
Recent News
01
Memfault's Device Observability Platform Now Available for Android and Microcontroller-Based Devices with Free Trial
April 29, 2021
SEE MORE
02
Memfault Raises $8.5M in Series A Funding to Expand the First End-To-End Observability Platform for IoT Devices
April 1, 2021
SEE MORE
03
Device monitoring and management startup Memfault nabs $8.5M
April 1, 2021
SEE MORE
OPPORTUNITIES
Join us.
We're growing and looking for new people to join us on our mission to bring best-in-class tooling to the hardware space.
Openings