Memfault Learning Resources
Find best practice guides from our engineers who've been in your shoes. They deep dive into various topics to showcase how they've tackled different issues throughout their career and discuss ways Memfault can help you.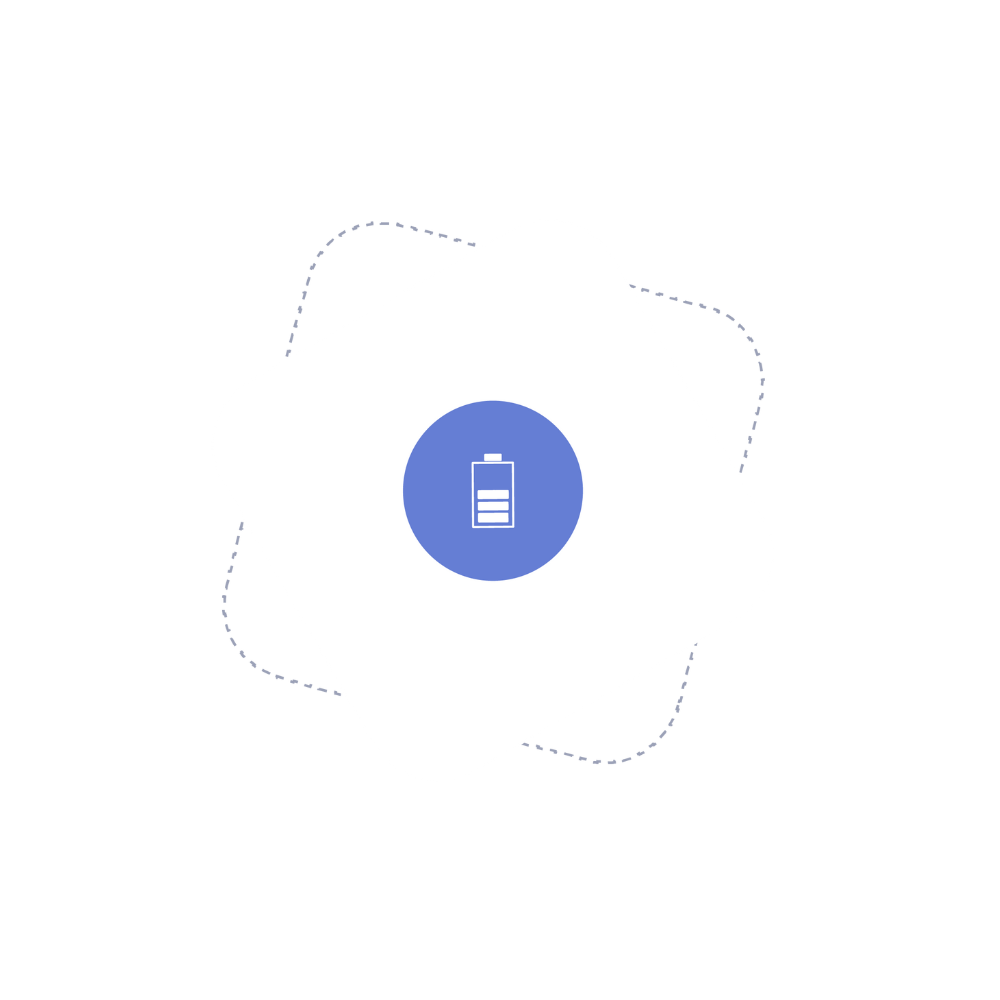 Tracking Battery Life
Learn how to understand and predict battery life for a single device and more.
Read the Guide
Measuring Fleet Reliability
Learn how to measure device reliability by defining a metric called crash-free hours and more.
Read the Guide
Low-Bandwidth Devices
Learn how to use our platform to effectively operate low-bandwidth devices.
Read the Guide
Memfault Learning Resources
Find resources to learn more about Memfault and our product, as well as, discover how we have helped customers around the globe and across industries exceed their goals.
The Memfault founders created Interrupt to build a community and help one another solve problems, share best practices, and showcase exciting new projects.
Interrupt Blog
Read blog posts by engineers, hobbyists, and enthusiasts who share a passion for hardware development.
READ MORE
Community Forum
Discuss the content of our webinars and ask any question related to Memfault.
LEARN MORE
Interrupt Slack
Join the Slack channel to meet others in the community, share resources, and provide tips and tricks.
JOIN NOW
Memfault has developed free downloadable whitepapers about device reliability engineering for IoT and edge devices to help you on your next project.
Using an Observability Platform to Get Better Connected Devices to Market Faster
Download this white paper to learn how to adopt an effective, consolidated approach to managing your IoT devices.
LEARN MORE
IoT Device Observability Requirements Checklist
Download this checklist to learn the requirements needed to build an effective observability system into your embedded devices.
LEARN MORE
The Memfault founders have been featured on several podcasts over the years to discuss device reliability engineering as a tool to improve the lifecycle of embedded devices.