Build Your Career at Memfault
We are a global team driven by our shared passion to improve the connected world by providing the best-in-class observability platform to help IoT companies deliver better products to their customers.
Job Openings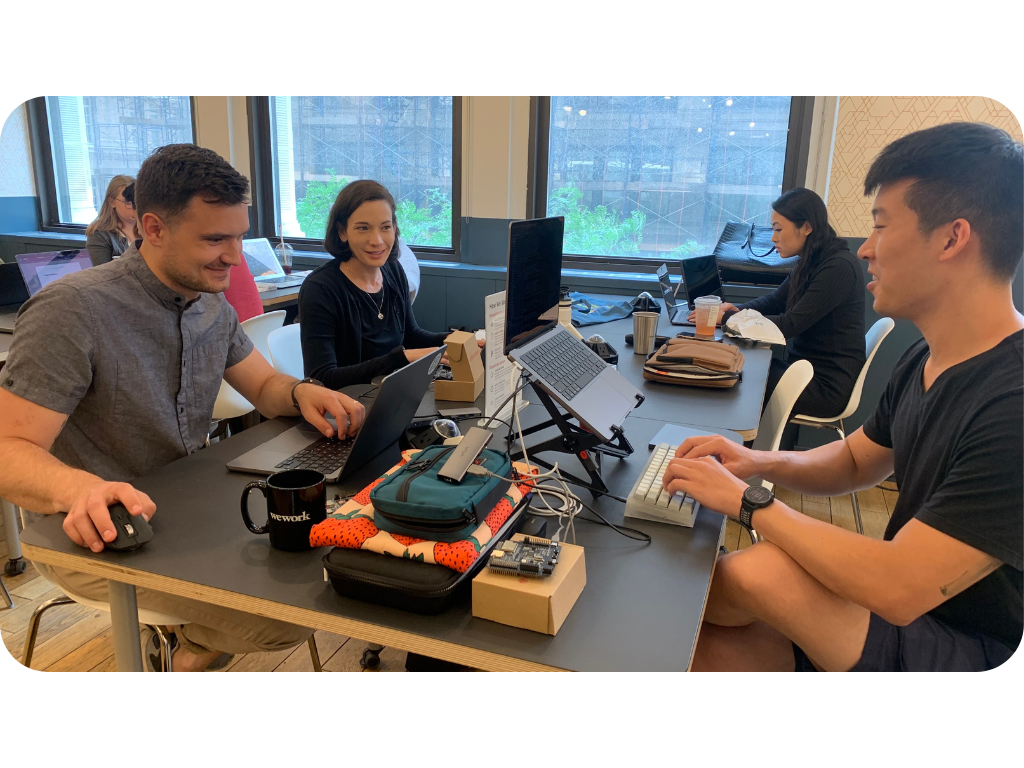 Community
To build something impactful, we understand the importance of collaboration with those inside and outside of Memfault. We are generous and considerate with our time, talent, and energy.

Gratitude
Memfault celebrates greatness in others. We recognize that gratitude is contagious and necessary to build a strong, positive, and creative environment.
Iteration
Make every day a little better. Our bar for quality is high, but we also know that perfect is the enemy of good. We prioritize shipping often over polish until perfect.

Kindness
We believe we must all be excellent to each other. We are always willing to help each other succeed, provide feedback no matter how difficult the conversation, and listen to what each other has to say.

Ownership
Memfault is each employee's company. Every team member is empowered to carry ideas they hold dear forward and push whichever change to the business they deem necessary.

Transparency
We believe that ownership and empowerment require transparency. We have access to all business data, share our unadulterated thoughts, and have conversations in the open.
BENEFITS
Perks & Benefits
Competitive Salary & Equity
We offer competitive pay – and generous equity in the form of stock options, so that each team member can reap the rewards of Memfault's success.
401K Retirement Matching
We'll match up to 4% of your contributions to your employer-sponsored individual US 401k account.
Unlimited PTO (Paid Time Off)
We don't limit your vacation days. With our Unlimited PTO policy, you'll decide when to – and for how long to – take time off.
Paid Parental Leave
We offer generous fully-paid parental leave for new parents, with flexibility around your transitions leading up to, and following, your time away.
Flexible Remote Work & Home Office Stipend
Memfolks also enjoy remote work flexibility. You decide which days you'll work from the office – and which days you'll work from, well, elsewhere! You'll also be given a one-time stipend to deck out your home office space with the equipment to help you feel comfortable and productive.
Well-Stocked Company Offices
We have centrally-located private office spaces in Boston, Berlin, New York, and San Francisco, and access to coworking spaces around the globe.
Free Lunches
Up to twice per week, when you work from one of our offices, you'll be able to enjoy lunch with your coworkers – fully paid by us.
Company Retreats
You'll join our annual company-wide retreats, where our global team all comes together to enjoy one another's company in incredible locations around the world.
"As an engineer at Memfault, I get to use and learn many different technologies."
We've got the "fullest stack" imaginable: from our SDKs written in C and Kotlin, to our Python backend, to our Typescript/React/Wasm frontend. On top of that, the leadership at Memfault is truly visionary and ambitious, but very empathic and caring at the same time.
Martijn Thé
Senior Software Engineer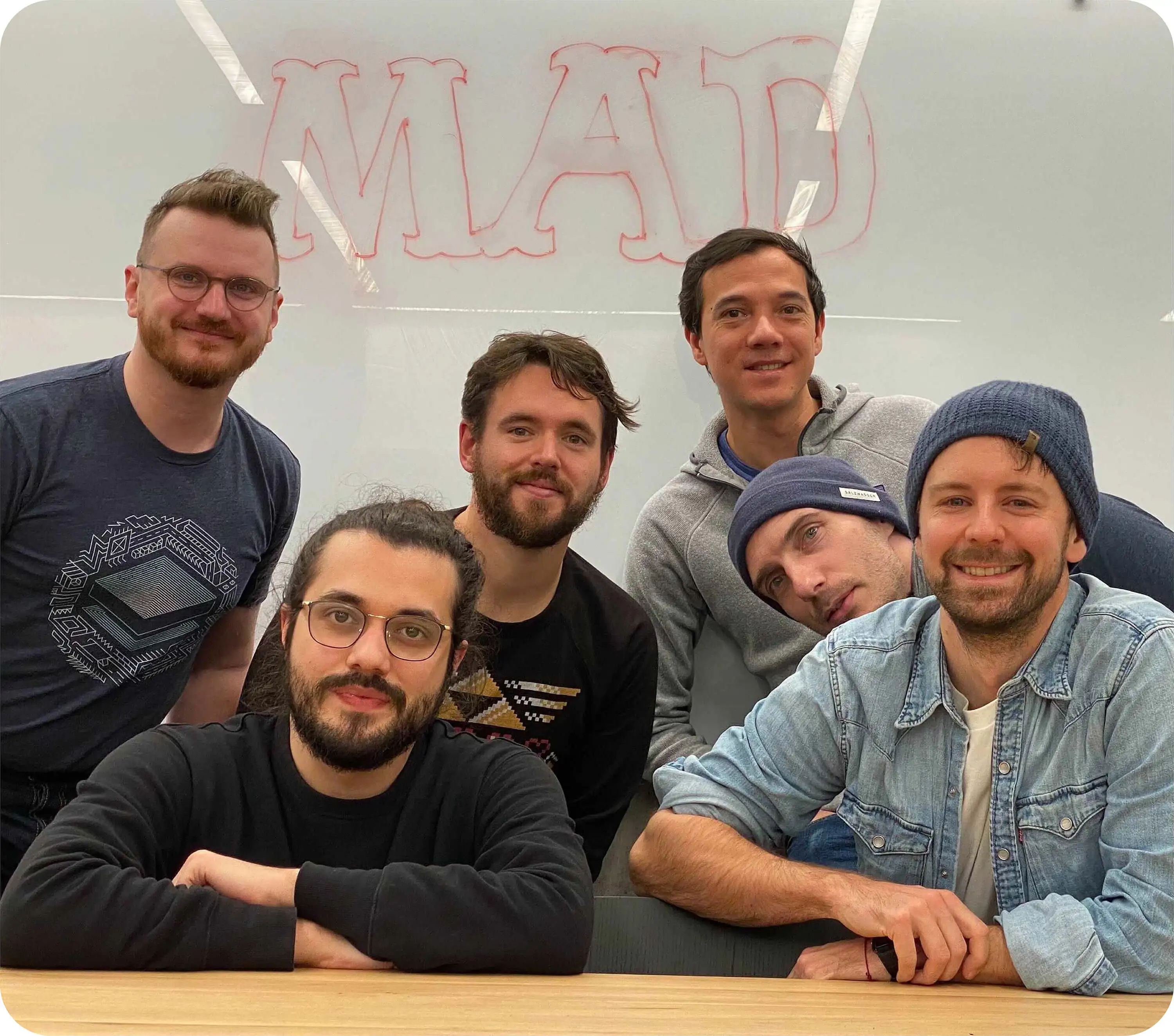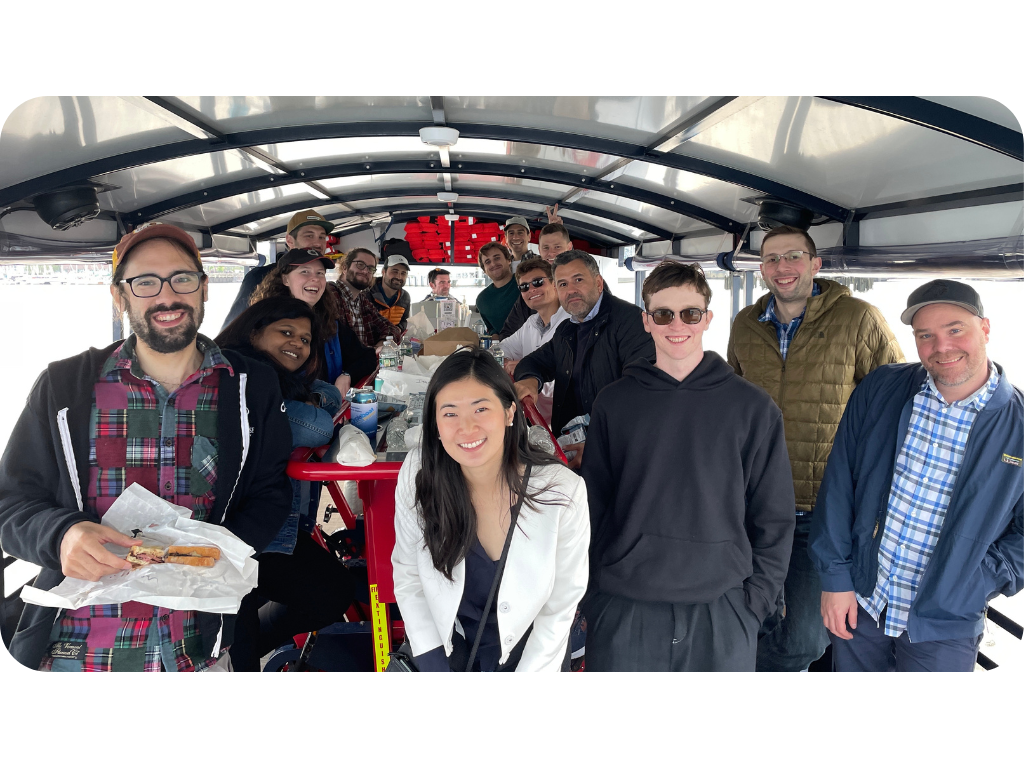 "The work at Memfault is fascinating. We are working on solving huge problems for innovative companies in a booming industry."
Our customers are inventors, passionate about building great products. Listening to their goals and designing solutions to help them succeed is extremely energizing.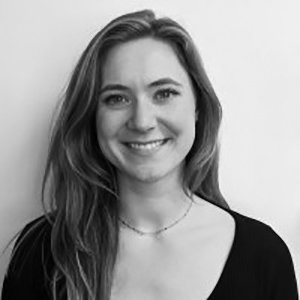 Andie Cockerill
Head of Customer Success
"Memfault truly values kindness, and it shows."
It's been such a supportive environment for learning and experimenting in an exciting and rapidly growing tech space.
Dimple Gulrajani
Technical Account Manager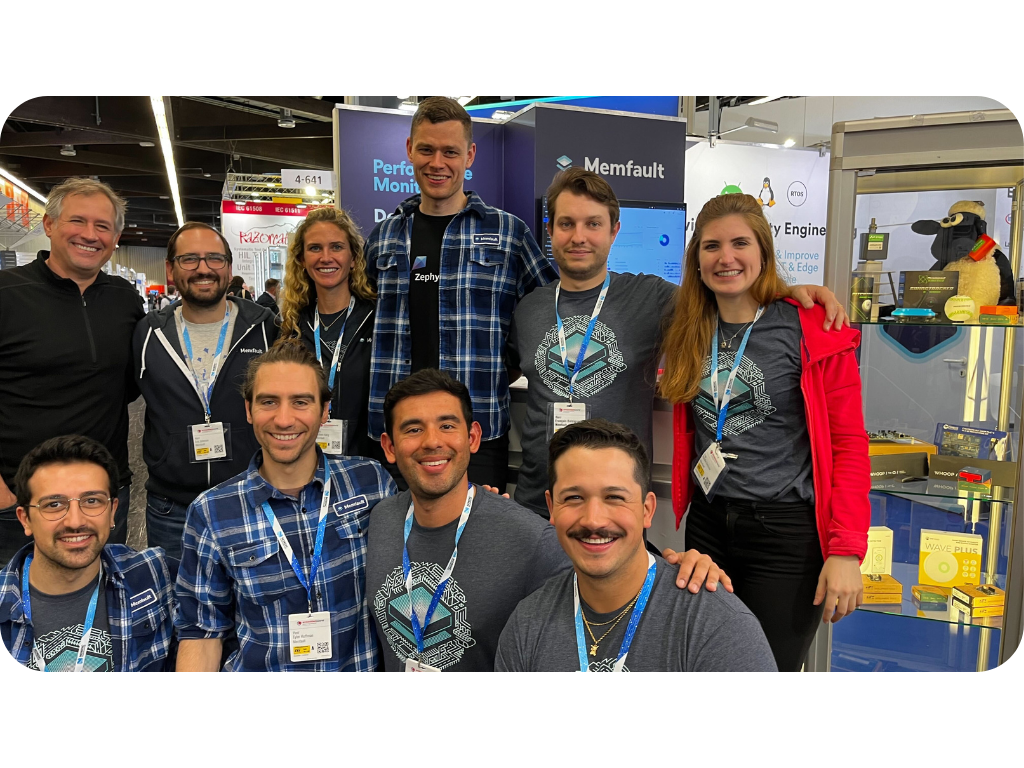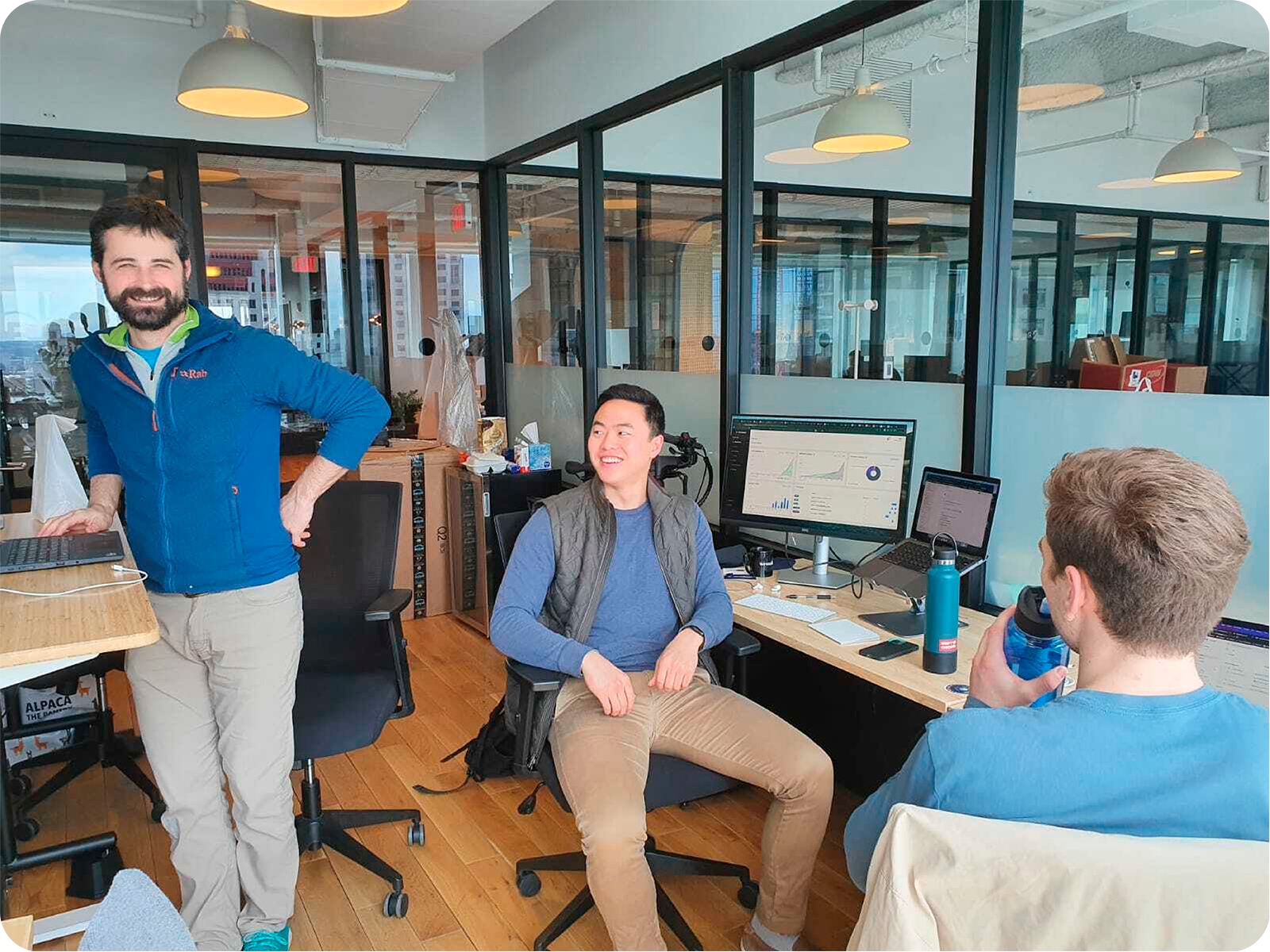 "The team at Memfault is one of the most widely skilled groups of people I've been lucky enough to work with- the enthusiasm everyone brings every day makes our work an absolute joy!"
Memfault has a deep understanding of the problems our customers are facing (having been through the same space!) and the creativity I've seen brought to those problems is a blast to be a part of.
Noah Pendleton
Firmware Solutions Engineer
Product Development at Memfault
Hear from our VP of Product, Heiko Behrens as he walks through the product development process at Memfault, and how our teams adopted and adapted Shape Up.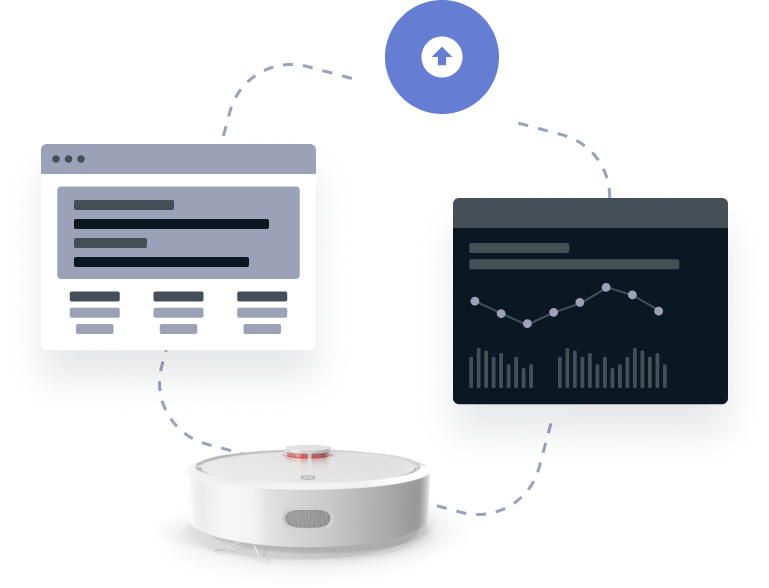 Not seeing your dream role listed?
We're always looking for new talent across all departments. Shoot us an email with a brief job description of the role you'd like at Memfault. We will be in touch!
Email Us