Join a Community of Like-Minded Embedded Engineers
Find all the resources you need to stay connected and engaged with the Memfault community online and in person.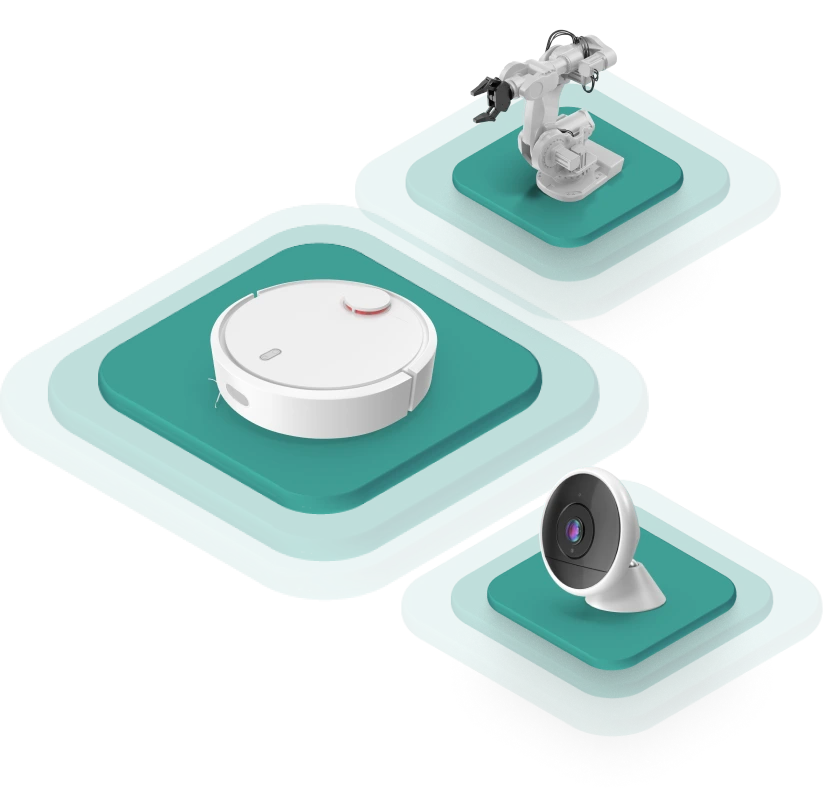 Join the Interrupt Community
01
Interrupt Blog
Read blog posts from fellow engineers and enthusiasts who share a passion for hardware.
Read the Blog
02
Interrupt Slack
Join the Slack channel to connect, learn, and share helpful tips and tricks with other engineers.
Join the Group
03
Write for Interrupt
We'd be thrilled to showcase your work, promote your projects, and learn from your experiences.
I'd Like to Contribute
What's New With Memfault?
01
We're Hiring
If you're in the market for a new job, checkout our open positions! We're a global team working to improve the connect world.
Find a Job
02
Memfault in the News
This year we announced our Series B! Stay up to date with the latest news about Memfault.
Read More

03
Product Changelog
See what product changes we've made recently and how it can impact your next project.
Read More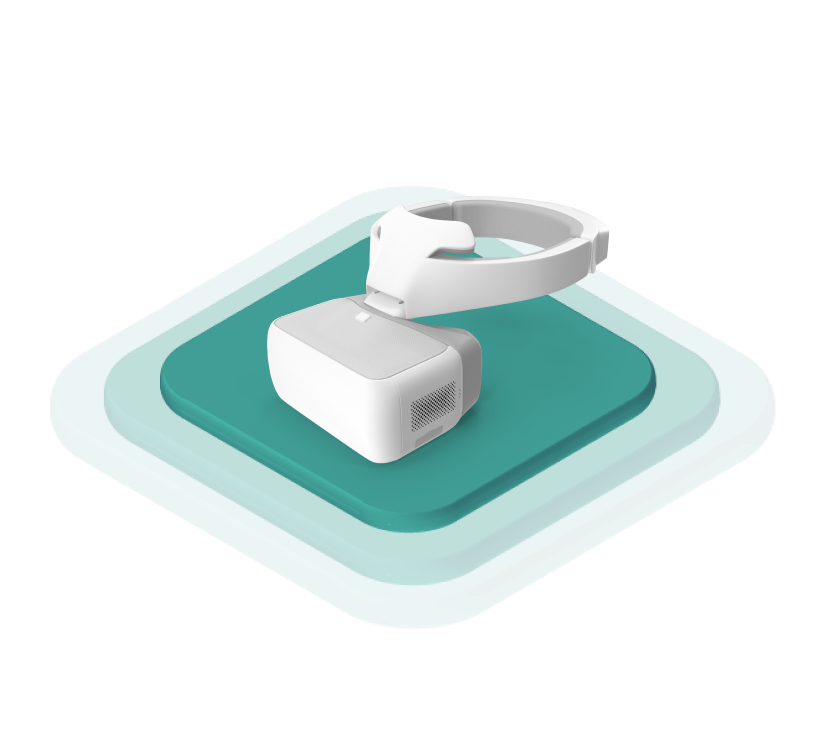 Stay in Touch
Thank You Again for Joining Us!
Have any questions? Reach out to our team to chat.
Contact Us