OTA & DeviceOps
Secure, scalable updates for all IoT devices
Whether you're adding a new product feature or fixing a bug, keep customers happy with frequent, efficient updates.
Get Started
Request Demo
WHY MEMFAULT OTA UPDATES
More visibility for more control
Memfault de-risks over-the-air (OTA) updates with real-time monitoring and controlled releases to help you debug and ship new releases confidently on any platform (MCU, Linux, Android / AOSP).
Speed up incident response time
Quickly respond to security vulnerabilities and only send updates to the devices affected with automatic issue detection and cohort-based rollouts.
Ship new features with confidence
Enable experiments and lower risks. Group devices in cohorts and update each separately with staged rollouts.
Enhance existing features for cost savings
Reduce service costs by implementing features like a new communication protocol to reduce cellular bandwidth usage.
Continuously improve your product
Group devices into cohorts
Split devices into specific groups like beta users, customers facing a bug, or another cohort and only rollout to those that need the fix.

Deploy staged rollouts
Choose to release updates incrementally to 10%, 50%, or any size of your device fleet to test updates before you deploy to all devices.
Stop faulty updates with one click
Get notifications about issues in your updates, and rollback the update with one-click before 100% of your fleet is impacted.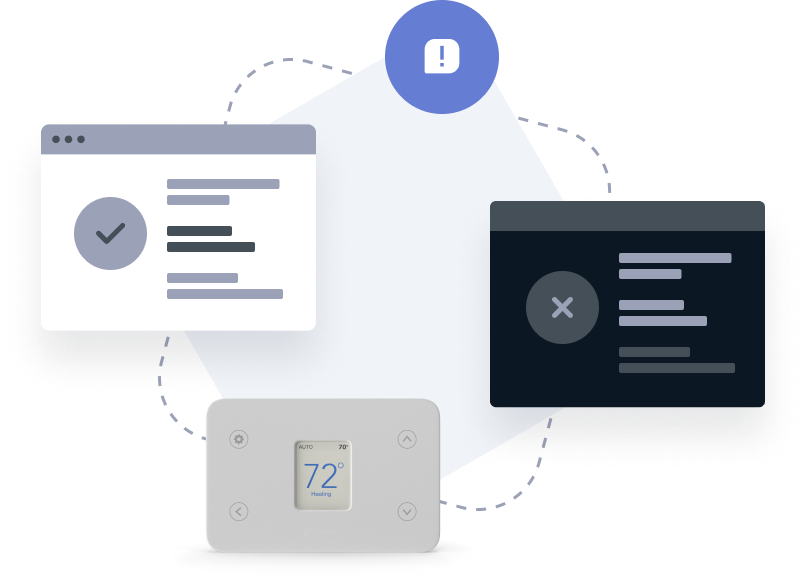 Monitor releases and updates in one dashboard
Keep an eye on release adoption
Track how many devices have installed your release, how many have run into issues, and how many have yet to update.
Build a device registry or manage inventory
Store custom attributes for your devices to monitor releases and view data-driven device and fleet-level metrics.
Monitor specific groups with cohorts
Split devices into specific groups to monitor updates with beta users, customers facing a bug, or another group before you deploy to all devices.
case study

DMAI revolutionizes education with Memfault
"Memfault's OTA Update solution is more robust than our previous solution and reduced issues related to updating failures to increase productivity."
Learn more
On-Demand Panel Discussion
OTA Updates & Fleet Management at Scale
Watch this recording to hear from embedded engineering experts as they discuss how they have implemented OTA firmware updates when building hardware and how they've managed fleets at scale.
Watch Now
devops for hardware
All teams one platform
Memfault enables smart device makers to shorten product development and QA time while improving device functionality in production.
Engineering
If an issue occurs during a release, get alerted immediately and stop the rollout with one click without waiting on support.
Product
Plan and aggressive product roadmap with shortened development lifecycles and more frequent releases.
Customer Support
No need to ask your customers 20 questions about what they're experiencing. With Memfault, simply query the device and zero in on the problem.
QA
Incrementally rolling out updates to specific cohorts like beta users, with automatic alerts ensures product will run smoothly.
TESTIMONIALS
Hear from our customers
Memfault saves our developers many hours each week and puts better-performing products in the hands of our end users.

Karthik Rajagopal
Director of Software Engineering, Logitech
Because of Memfault, we were able to go to market faster with more confidence in the success of our launch. I wouldn't go to market on an IoT device without Memfault in place.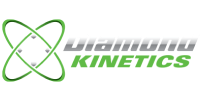 Mike Ressler
CTO, Diamond Kinetics
It would take months and significant engineering resources to implement the tooling necessary to get equivalent functionality to what Memfault offers.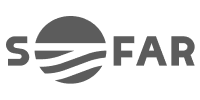 Alvaro Prieto
Principal Embedded Software Engineer, Sofar Ocean
The interrupt blog posts show a lot of passion and understanding of the embedded development space, and their interest in sustainable firmware development makes me feel there is more to that passion than just pushing a product.
Marc Jessome
Senior Embedded Software Developer, Panic
get started now
Improve your products. Don't brick them.
Ship products faster and update them more frequently with confidence.
Create Account